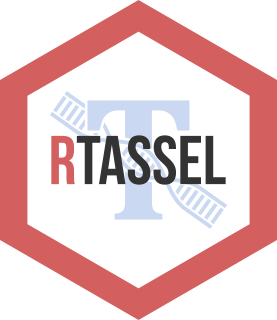 Wrapper function of TasselGenotypePhenotype class for genotype data
Source:
R/genotype_table_functions.R
readGenotypeTableFromPath.Rd
This function is a wrapper for the TasselGenotypePhenotype class. It is used for storing genotype information into a class object.
Arguments
path

A genotype data path (e.g. *.VCF, *.hmp, etc.).

keepDepth

Should depth be kept? Defaults to FALSE.

sortPositions

Should positions be sorted? Defaults to FALSE.